Why Bondi Sands CEO Shaun Wilson wants to run with Elon Musk
---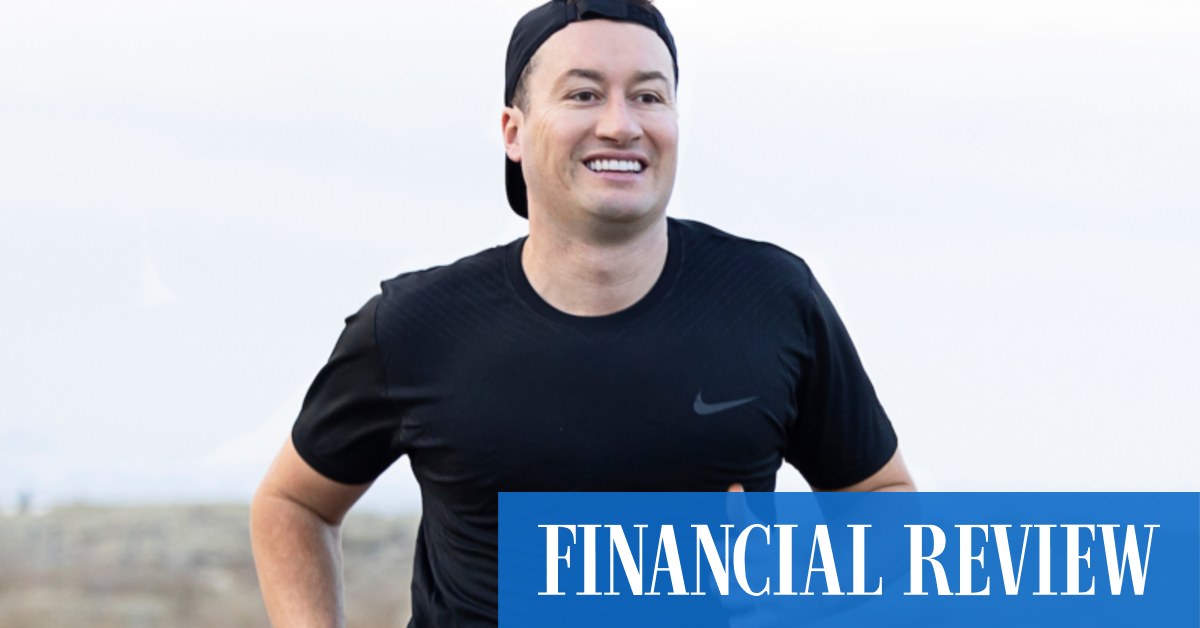 How often do you train?
Five times a week.
Do you run in the morning or in the evening?
Always in the morning. I'm part of the 5 a.m. club.
Social runner or loner?
Usually solo, but my partner, Tess, is also an avid runner. We often like to race together – and we are very competitive!
Fuel after the race?
A berry protein smoothie that I mix myself.
Have you ever been lost?
Yes several times. While helping to develop Bondi Sands globally, I had the good fortune to travel the world and vividly remember being lost in Stockholm with a dead phone battery. My 30 minute run before dinner turned into a 2.5 hour marathon. The tour was great, though.
What motivates you to run?
A general desire to be better – better as a partner, as a friend, and as a business owner. Every aspect of life can sometimes be difficult. But the mental clarity you gain from running or even walking outdoors can make you feel invincible. I know that with each race I improve my state of mind, and that's enough motivation for me.
How do you reduce the risk of injury as you age?
I work with a personal trainer who supports my overall strength and conditioning. This is essential to ensure optimal fitness and strength in the event of an injury, which is common in a sport like running, especially in the knees, hips and joints. I won't need a new hip yet…
Dream running buddy?
Elon Musk, for two reasons. First, to get a glimpse of his incredible growth mindset. And two, he may already have an exercise routine that he uses for mental clarity, but I think he could do with time to take advantage of the high endorphin that comes from running. After all, he seems awfully busy these days.