Virginia Tech keeps section champion Brendan Whitfield in state for 2023-24
---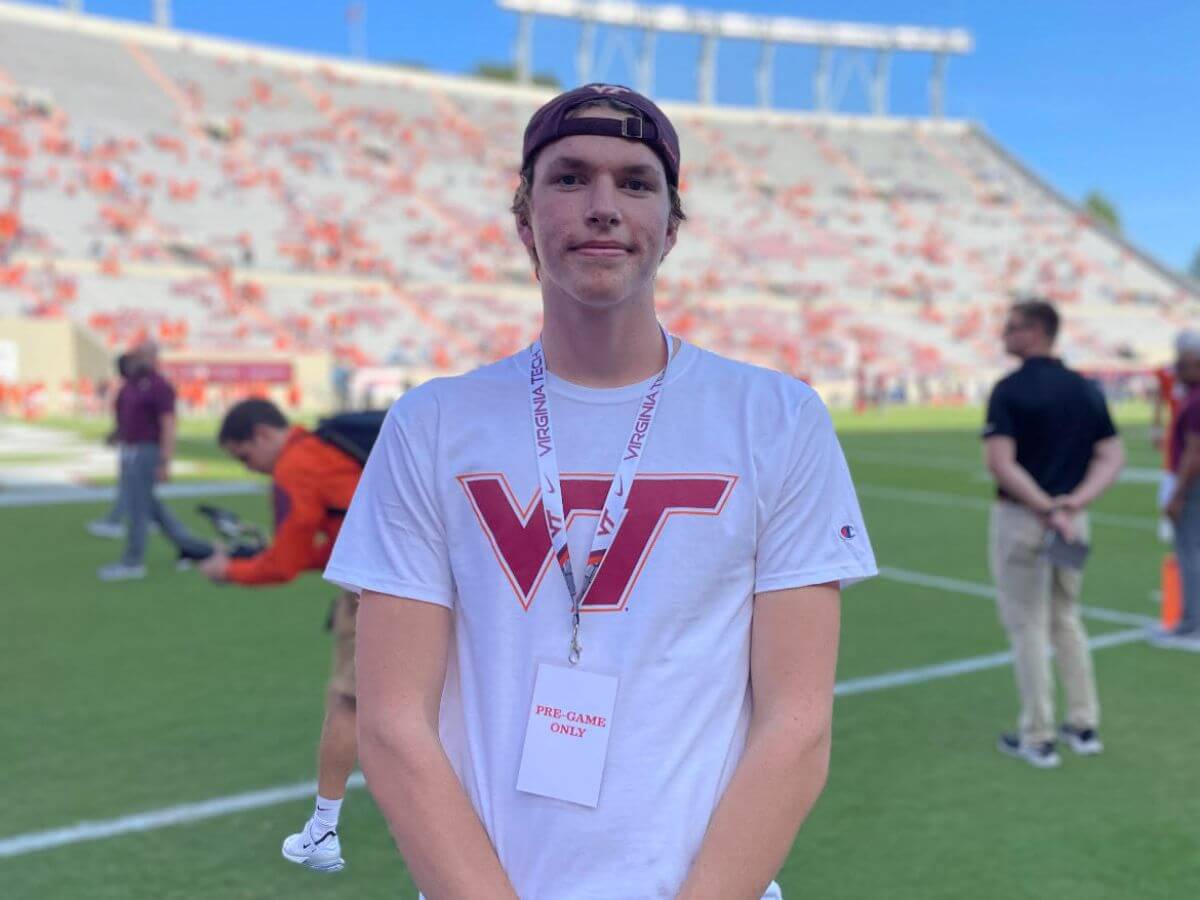 NEW COMMITMENT: Virginia Tech officially began recruiting for the 2023 class after securing a verbal commitment in the US Open Qualifier State Brendan Whitfield from Forest, Virginia.
He said Swimming world:
"I am very happy to announce my verbal commitment to furthering my varsity and swimming career at Virginia Tech, and I want to thank my friends, family and coaches for bringing me to where I am. I also wanted to thank Albert, Sergio and the whole team for their support throughout the process. Can't wait to be a Hokie!
Whitfield, who does his swim club with the Lynchburg YMCA, finished four events at the Speedo Eastern Summer Championships after winning the 100m butterfly, 100m backstroke and 200m backstroke at the Virginia Long Course Seniors l 'last summer. Last season in short course he was the 200 backstroke champion in the Christiansburg sections where he was also second in the 50 freestyle and third in the 100 butterfly.
His best times include (SCY / LCM):
50 free: 20.82 (24.29)
100 free: 47.43 (51.52)
100 backstroke: 49.14 (56.70)
200 back: 1: 46.78 (2: 03.09)
100 flies: 48.98 (55.35)
Currently a junior at Jefferson Forest High School, Whitfield placed fifth in the 50 freestyle and eighth in the 100 backstroke in first year at the Virginia 4A State Championships.
If you are committed to sharing, please email a photo and quote to [email protected]
Related