Queen's Grandnephew Reveals Grueling Workout and 'Mental Benefits' of Latest Epic Challenge
---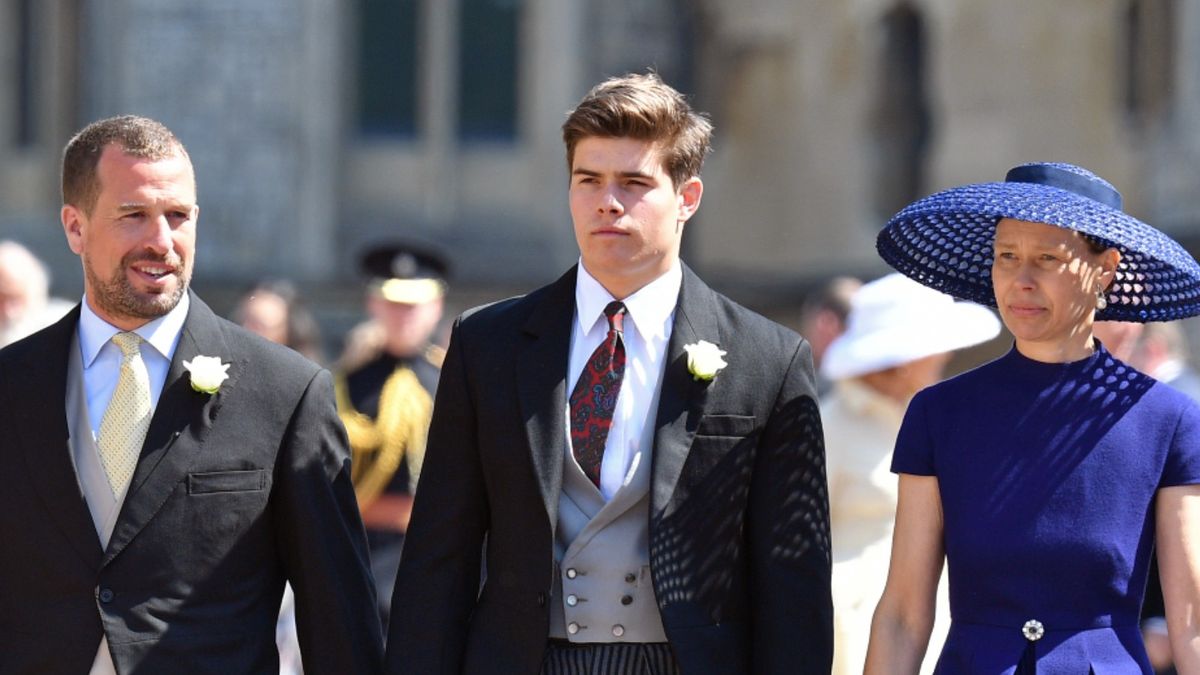 Princess Margaret's grandson Arthur Chatto took on a huge rowing challenge that saw the 22-year-old line cross Ireland and the North Sea in 2020, now he has opened up to grueling preparation and the difficulties he faced in this challenge.
---
The Queen's grandnephew, Arthur, recently spoke about the grueling challenge of rowing that saw him cover 2,000 miles on behalf of charity.
Arthur was joined by his "Exe Enduraow" team, which included teammates Charles Bromhead, Harry Lidgley and Oliver Dawe-Lane. The four men were also her roommates at the time because to meet the challenge of the GB row at the height of the pandemic, they had to isolate themselves together.
The four rowers were at sea for 42 days and raised more than £ 21,500 for the British Red Cross and the Just One Ocean environmental charity.
Although this epic feat took place in 2020, Arthur has only just taken to social media to talk about the tough training he went through in preparation for the race.
Arthur is a member of Edinburgh-based gym, Bound Fitness, which promotes the mental health benefits associated with exercise, and the brand's tagline is 'sweat a stronger mindset'. On this gym's Instagram page, Arthur opened up about his difficult training process.
"It was pretty mental," Arthur said. "It was about an hour and a half of rowing a day with a weight training session, so an hour of squats or a bit of backing, and then we would also go for a two hour session twice a week, as well as different cross- fit metabolic style circuits, we called them endurance circuits and they were about two hours long, so it was just nice and varied.
Arthur also explained that besides hard training, the biggest challenge he faced was navigating the wild seas.
"The biggest challenge was the complexity of the course," he said. "You have the Irish Sea, you have Scotland, you have the North Sea, and so you can never settle into a rhythm because wherever you go it changes and it's different."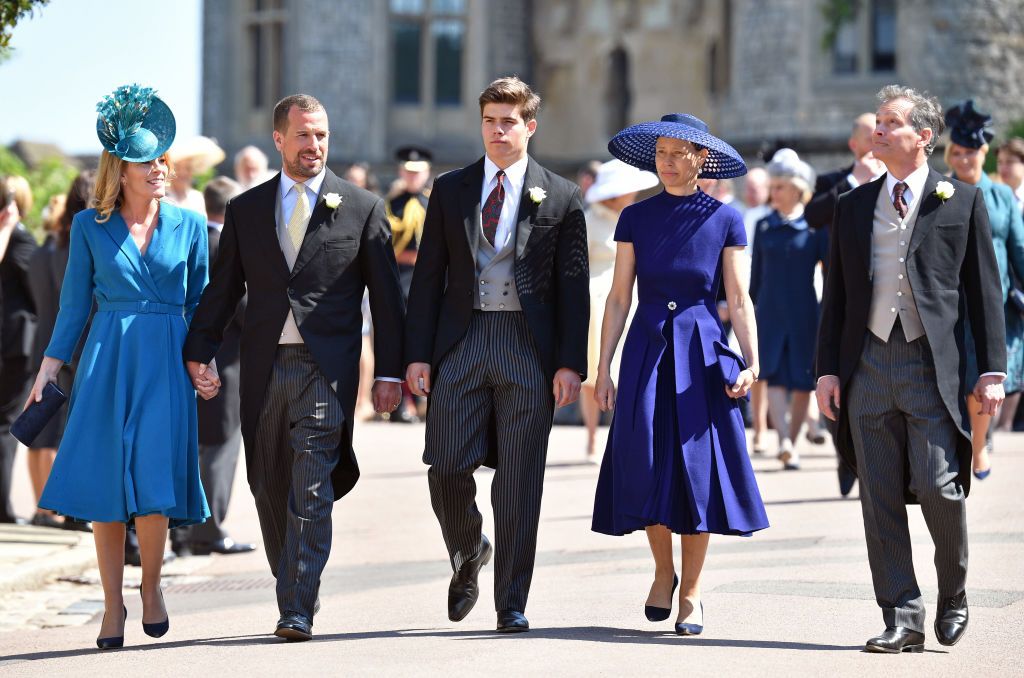 When Arthur attended Prince Harry and Meghan Markle's wedding in 2018, the royal caused a stir as royal fans called the queen's great-grandnephew a big hunk of the royal family.
As a personal trainer and athlete, the royal is incredibly passionate and even recently announced that he will use his athletic training to pursue a career in the Marines.
The Queen would have been "happy and proud" that the young royal followed a military career like many other members of the royal family.