National Olympic Committee honors Kenya Charity Sweepstake at Athletes Gala: The standard Sports
---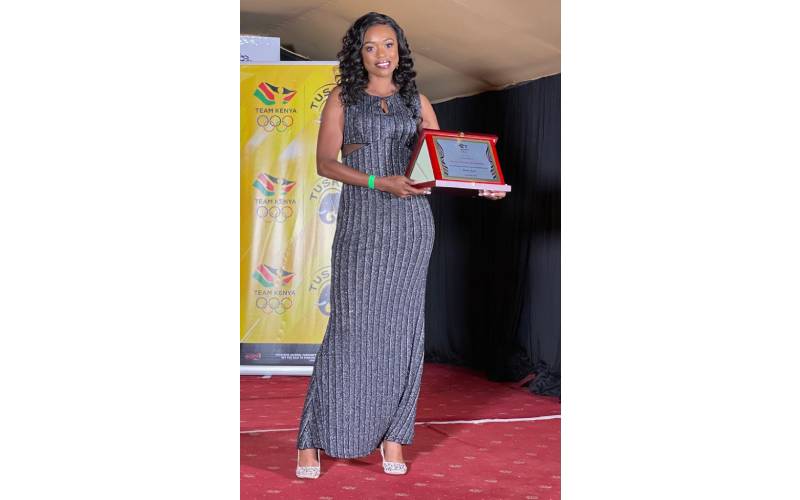 The Kenya National Olympic Committee (NOCK) is on a charm offensive to entice business as they look to the Paris 2024 Olympic Games.
Last Thursday, the Olympic body welcomed the Nairobi-based Kenya team athletes and sponsors to a thank you dinner. NOCK recognized the government for 90% funding of the Tokyo 2020 Olympics as well as East African Breweries Limited and Kenya Charity Sweepstake (KCS).
Ahead of the gala in Eldoret, KCS CEO Yaron Farachi said his organization shares the vision of government and NOCK in the development of sport in the country. "The KCS recognizes the important role that athletes play in raising the flag of the country. To be able to compete at the highest level, it takes selflessness and discipline, values ​​that KCS also stands for," added Farachi.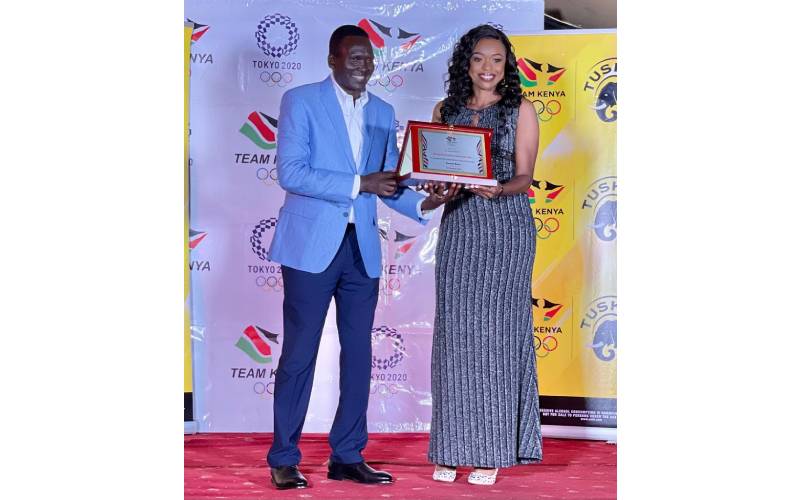 When she received the award from KCS for her outstanding partnership with NOCK, Chief Marketing Officer Veronica Njeri said the company would continue to support sport development efforts in Kenya. "We are honored that KCS has been recognized by NOCK. This award today demonstrates their confidence in KCS and we do not take it for granted," Njeri said when she received the award on Thursday.
"KCS has been heavily engaged in socio-economic development for over 50 years now. The successful partnership with NOCK is only one of its many commitments in favor of national development. We are proud to support KCS as a subsidiary of our global group, "added Yossi Abadi, CEO of global lottery operator and technology provider TENLOT Group.
Kenyan athletes will continue to receive major financial support from KCS in the lead up to the Paris 2024 Games thanks to the thriving partnership with NOCK.