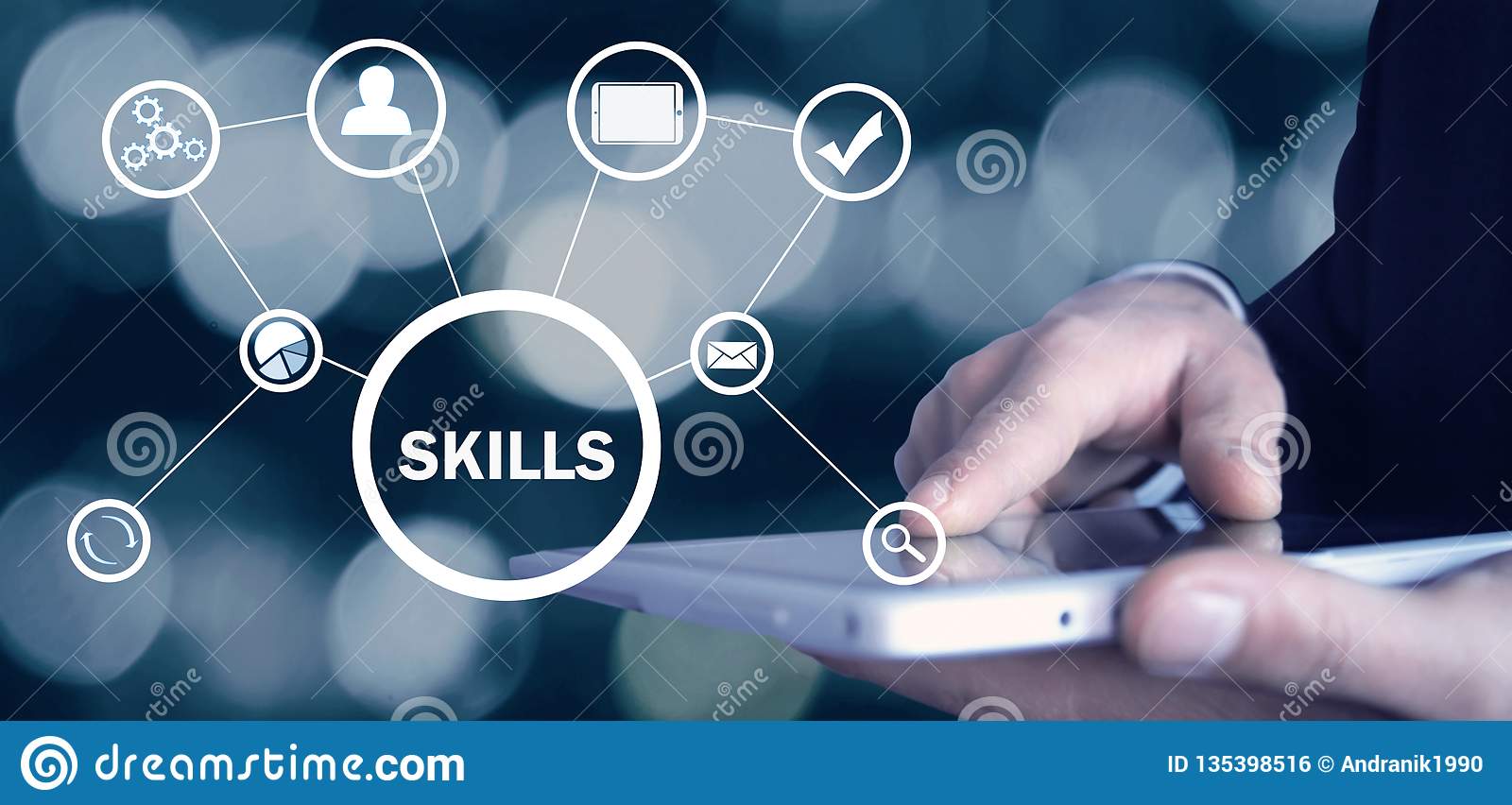 CONTEXT
My name is Safiyya Danmusa. I was born on 14th January 1994 in Dutsinma Local Government Area in Katsina State. I am the first child of my parents
EDUCATION
I completed my primary education at the famous Supreme International School in Kano State and went to FGGC Minjibir where I sat for my junior high school exam and did very well. Later, I went to Supreme International College, Kano where I graduated from high school in 2010.
With the above progress, I continued my education at Kano State University of Science and Technology, Wudil in 2011, where I obtained my first bachelor's degree. (Hons) Biology in 2016. I did my National Youth Service Corps (NYSC) in 2017.
CAREER
I started my business career while still a student at Kano Wudil State University of Science and Technology as a way to survive hard times and as a backup for my academic demands. I was specifically selling fabrics.
My tech career started after my NYSC program when I joined the UNESCO Mobile Youth Empowerment Project. There I became a Certified Web Developer in 2018 and immediately got a job as an intern at Mcanderson Institute of Technology, Abuja.
Interestingly, three months after my internship, I was retained as a permanent member of the institute and also led the institute's Microsoft Office 365 e-learning platform.
After working there for about two years, I returned to Kano to continue my studies. This time I went to Bayero University, Kano (BUK) and got a graduate degree in environmental and public health.
Immediately after completing the program, I returned to BUK for another program in 2020, where I completed my Masters in Health Economics.
In 2021, I got another job at Federal University Dutsin-ma (FUDMA) in Katsina State as a Technologist. I have also been appointed as the Senior Research Officer at the Federal Dustin-ma University (FUDMA) Center for Gender Studies.
I am also community manager for Women in Technology (WINTECH) from Startup, Kano from 2019 to date
MENTOR
My father is my mentor, he is my greatest support and my strength and I always admire him
INSPIRATION
I find inspiration in a variety of people and things. I would like to say that my mother was the person who inspired me a lot in life. She always had a smile on her face, no matter how hard she worked. She had love and respect for everyone and always gave more than she received.
FEARS
I have no fear in this life because I am aware that everything comes from God and we cannot change our destiny.
NO REGRETS
All I can say is 'Alhamdulillah' No regrets in life
CHALLENGES
I will actually say that the only challenge I have now is no stranger to social factors. Well, the state of the nation is now biting. However, we hope for a better and prosperous turnaround.
FAMILY AND CAREER BALANCE
Combining business with my profession is an easy task for me. Mine is an online business and we ship nationwide with no stress.
LIFE IN BRIEF
Born in 1994, Safiyya Danmusa, is a technologist and senior researcher at the Center for Gender Studies at the Federal University Dustin-ma (FUDMA). She has dedicated her life as a web designer and facilitator, empowering women, youth and girls in Nigeria.
In addition to her career, Danmusa promotes the aspiration of women to leadership positions and frowns on discrimination against women. She strives to empower women, youth and girls in digital skills, graphic design and web development.
As a passionate young speaker, she champions several awareness programs ranging from gender-based violence to raising awareness of the imperative of girls' education, substance abuse and sexual harassment issues, among others.
ADVICE FOR WOMEN
My advice to women is that it's never too late to start something. My dear sisters, to seek knowledge for education is our right because there is nothing to achieve in this world without education.
You don't have to be within the four walls of a classroom before being educated. Gain knowledge and build skills, be independent and make the most of the resources you have. We have a lot to do, use the internet wisely.
There are plenty of free courses to learn, millions of skills and businesses to start in our comfort zone. We can make good use of it to build our capacity.